Testing Services
CBI is a state-of-the-art testing and research facility, specializing in product development, forensic, and R&D testing for a wide array of steel, concrete and wood, structural framing products. Our expertise is centered on the light-frame commercial (i.e. up to and including mid-rise) and residential construction market segments.
Product development, forensic, and R&D
Steel, concrete, and wood structural framing products
Full-scale, real-world system tests
Nails, sheathing, insulation, trusses, beams, walls, floors, and more
CBI's testing quality control process is centered on measuring the applied loads placed on any component or structure, measuring the loads as they pass though the element or assembly, and then measuring all the reaction loads at each of the supports. Measuring both load in and load out ensures we accurately account for all the forces exerted on and going through the tested assembly.
You won't find our attention to detail elsewhere. We're dedicated to making sure you receive accurate and thorough testing that reflects true-to-life installation. Success to CBI means knowing how a product performs in the "real-world," and providing accurate design values to resist actual application conditions, and having superior knowledge that the material, method or work offered is equivalent to compared applications for the purpose intended in quality, strength, effectiveness, fire resistance, durability, and safety.
---
Single Element Testing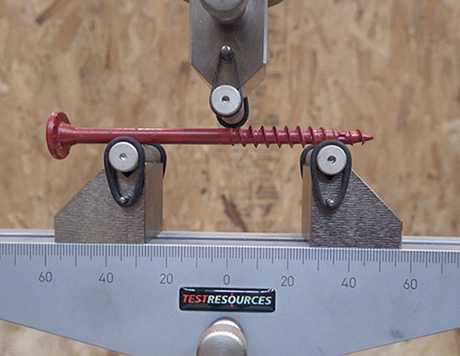 Component Testing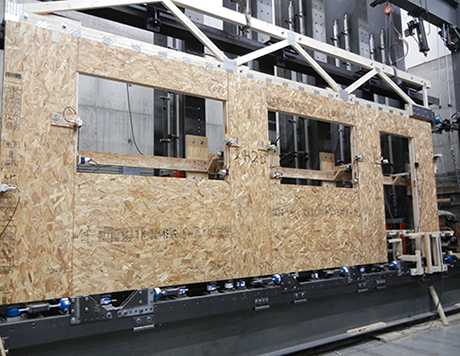 Full-System Testing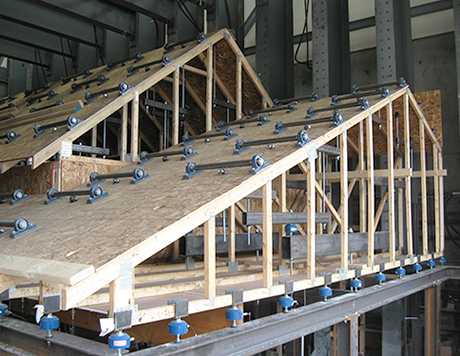 ---